PHOTO WARSAW
We are a talent representation and creative photo production agency with our own photographic and film studio.
We offer wide range of photographic services as well as production assistance.
Our goal is to deliver beautiful and highest quality photos which fulfill the most demanding requirements.
Our services include, but are not limited to:
Photography
Film
Styling
Hair and Make Up
Set Design and Props
Studio and Equipment Rental
Retouching
Art Direction
Research and Consulting
Budget Management
Castings and Talents Booking
Location Scouting
Travels and Accommodation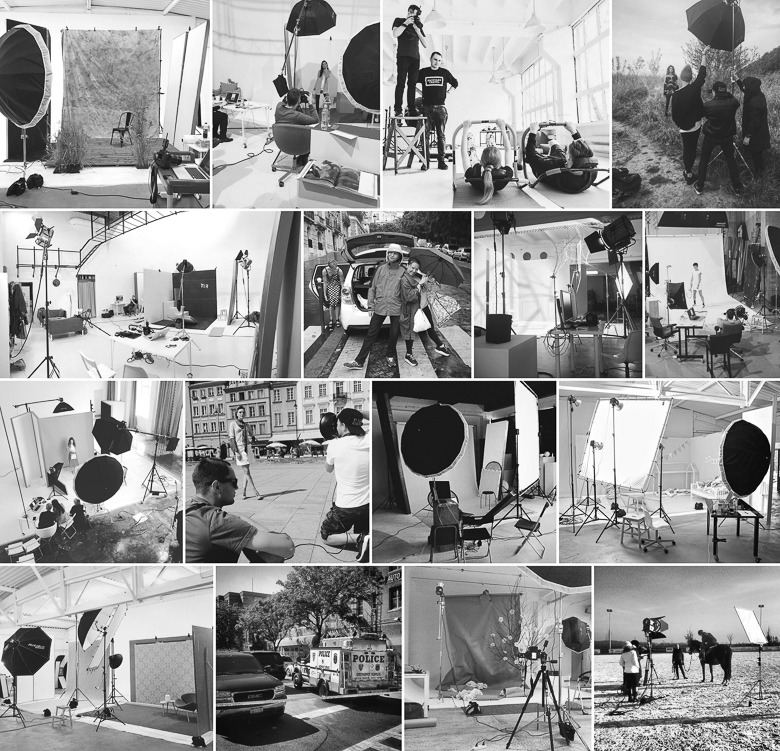 Our artists have worked for Brands like:
Kellogg's, IKEA, LECH, BRW, LPP, Diverse, PLNY LALA, Chanel, Jeronimo Martins Polska, Vershold, Warsaw Home Expo, TRW, Rossmann, Kamis, Red Bull, Turbokolor, Moie, Makalu, Zień, Pajonk, Agora, Teatr Syrena Warszawa

and Magazines:
Avanti, Glamour, Gala, InStyle, Zwierciadło, Marie Claire, Melba, Fashion Magazine, Imperium Kobiet, Label, KMag, Hiro, Lounge, Kikimora, Takeme, Art. & Business, Builder, L'Officiel, Elle Germany, Stern, Cake, Kaltblut, Coolture.




LET'S WORK TOGETHER!